The association seeks to awaken public interest through the organization of conferences, thematic exhibitions, guided tours, the publication of articles, studies, catalogs and other appropriate means.
In the futur we are able to offer guided tours in a new location. A new year, new location, new stories to tell you.
update manifestations weekend de pentecôte samedi 04 juin au lundi 06 juin stand à Mondorf-les-Bains !!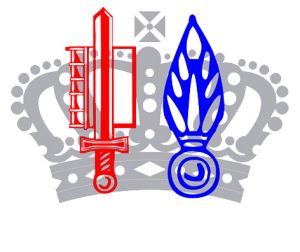 join the Policemuseum as a member
download the membership form and email to secretariat@policemusee.lu
Expo Exphimo ´22 à Mondorf-les-Bains
nous sommes présents le weekend prolongé du 04 au 06 juin 2022 avec un stand intéressant avewc sujet ´Technique´ ainsi avec des nouveautés philathélique et autres. R-V au Centre Culturel Roll Delles
New members, new webside, events to come

annual meeting mai 2022, opening hours,