The association seeks to awaken public interest through the organization of conferences, thematic exhibitions, guided tours, the publication of articles, studies, catalogs and other appropriate means.
join the Policemuseum as a member
download the membership form and email to secretariat@policemusee.lu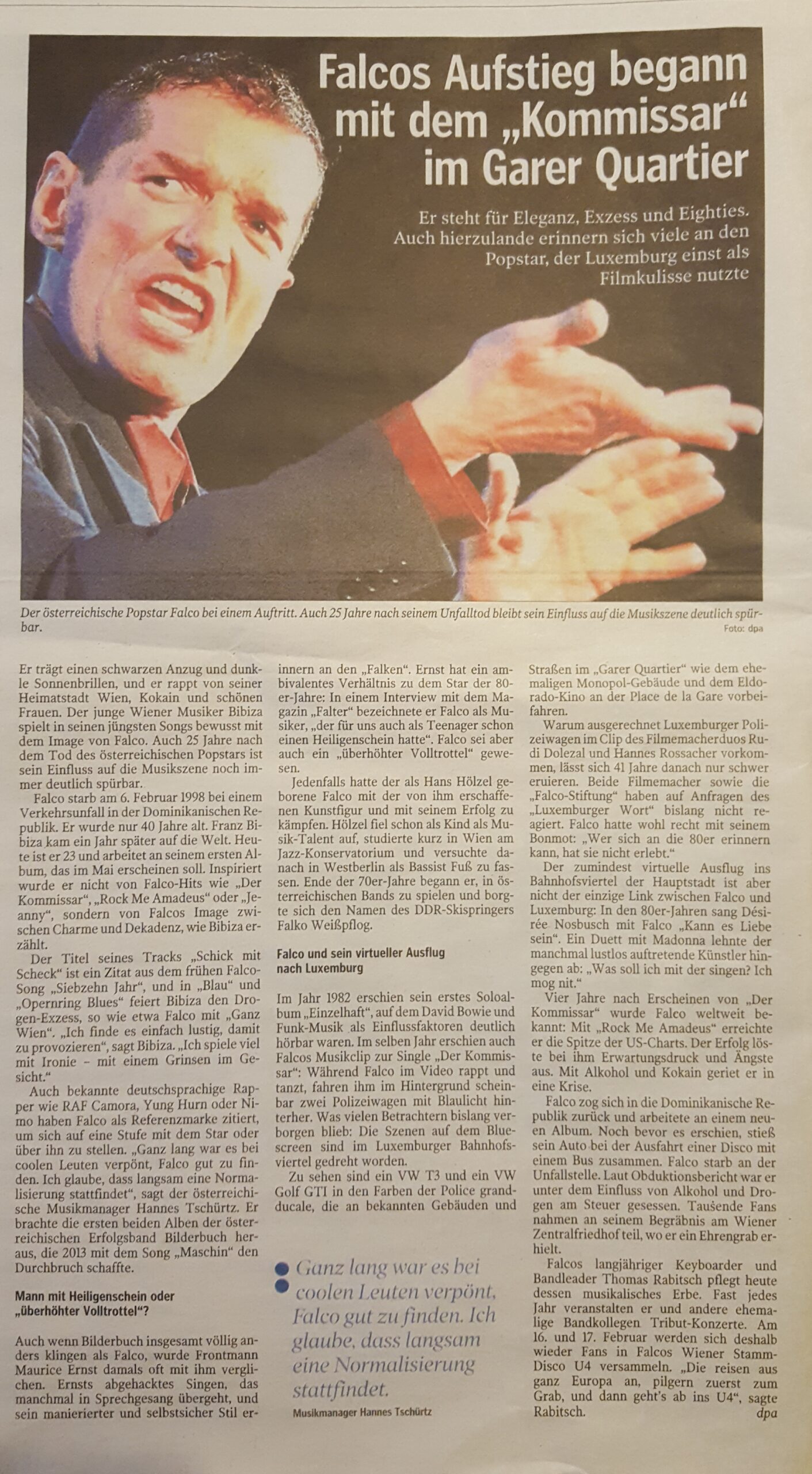 Frage: Wer von unseren ehemaligen Kollegen kann Informationen liefern zum Musikclip ´Der Kommissar´?
Wieso kam es zum Dreh?
Wie wurde die Police eingebunden?
Gibt es noch Kollegen die damals mit einem der Einsatzwagen gefahren sind?
Danke für alle Infos.
bank account references
BIC: CCPLLULL
IBAN: LU10 1111 2997 6232 0000
account owner: Le Musée de la Police Grand-Ducale a.s.b.l