Wellkomm - Welcome - Bienvenue - Willkommen
The association seeks to awaken public interest through the organization of conferences, thematic exhibitions, guided tours, the publication of articles, studies, catalogs and other appropriate means.
Dans un avenir assez proche, des visites guidées seront de nouveau possible. Nouvelle année, nouveau site, nouvelles histoires à raconter.
Des cadeaux aussi en 2022 , visiter notre shop !!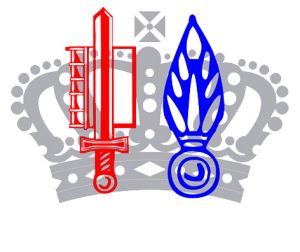 Devenez membre du Policemusée​
Téléchargez le formulaire d'inscription et renvoyez-le par email à secretariat@policemusee.lu

Autojumble 2022 halles LuxExpo ´The Boxx´
L´ Autojumble organisé annuellement par la LOF (Letzebuerger Oldtimer Federatioun) dans les halles de la Foire LuxExpo The Box à Luxembourg-Kirchberg, marque chaque année le début de la saison pour les adeptes d´ anciens véhicules.
Nouveaux Membres, Nouveau Site Web, Prochains Evénement

Assemblée Générale Janvier 2021, Ouverture du Musée, Jeu Concours